Our dear departed friends, family and classmates.
We miss you.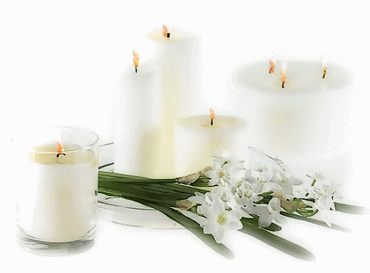 Please let us know of any others and the year they passed if you know it.
Towards the bottom of this page is a list of those that we do not have the year that they passed away, do you?
If you are aware of a Classmate who should be added to this page please let us know.